Enhance your office atmoshpere with ease by shopping with B.B.Horaire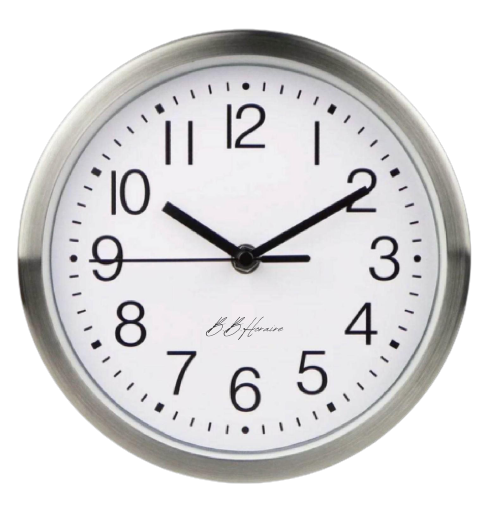 Video here of install - might need to upload to youtube first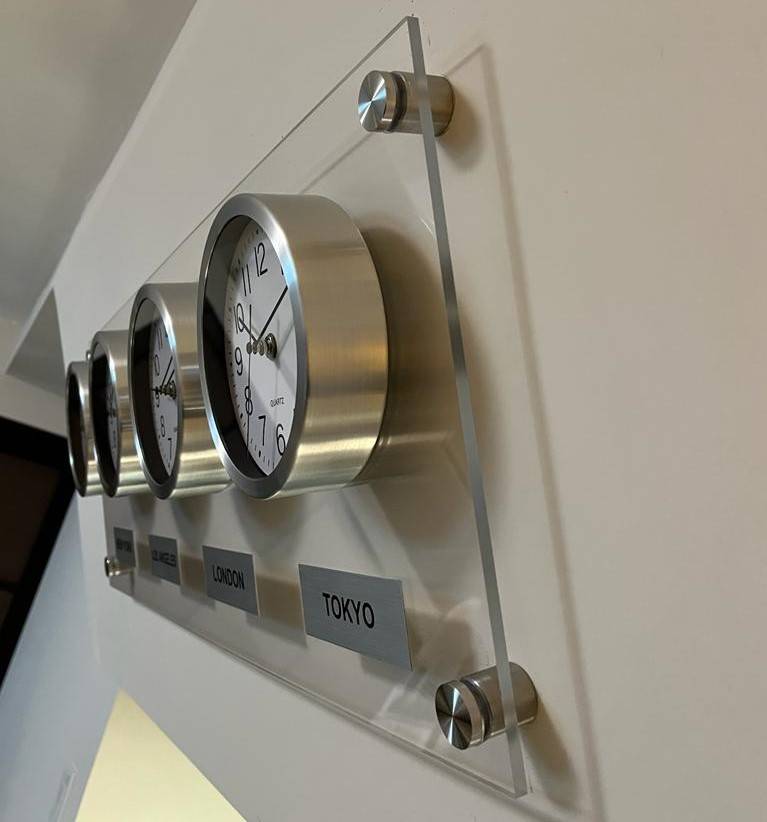 Handcrafted in Canada, we take pride in every clock set we send out to our customers. We source the highest quality products to ensure we satisfy your needs every time and create a sustainable product. We are so confident in our product we offer a lifetime warranty on every peice.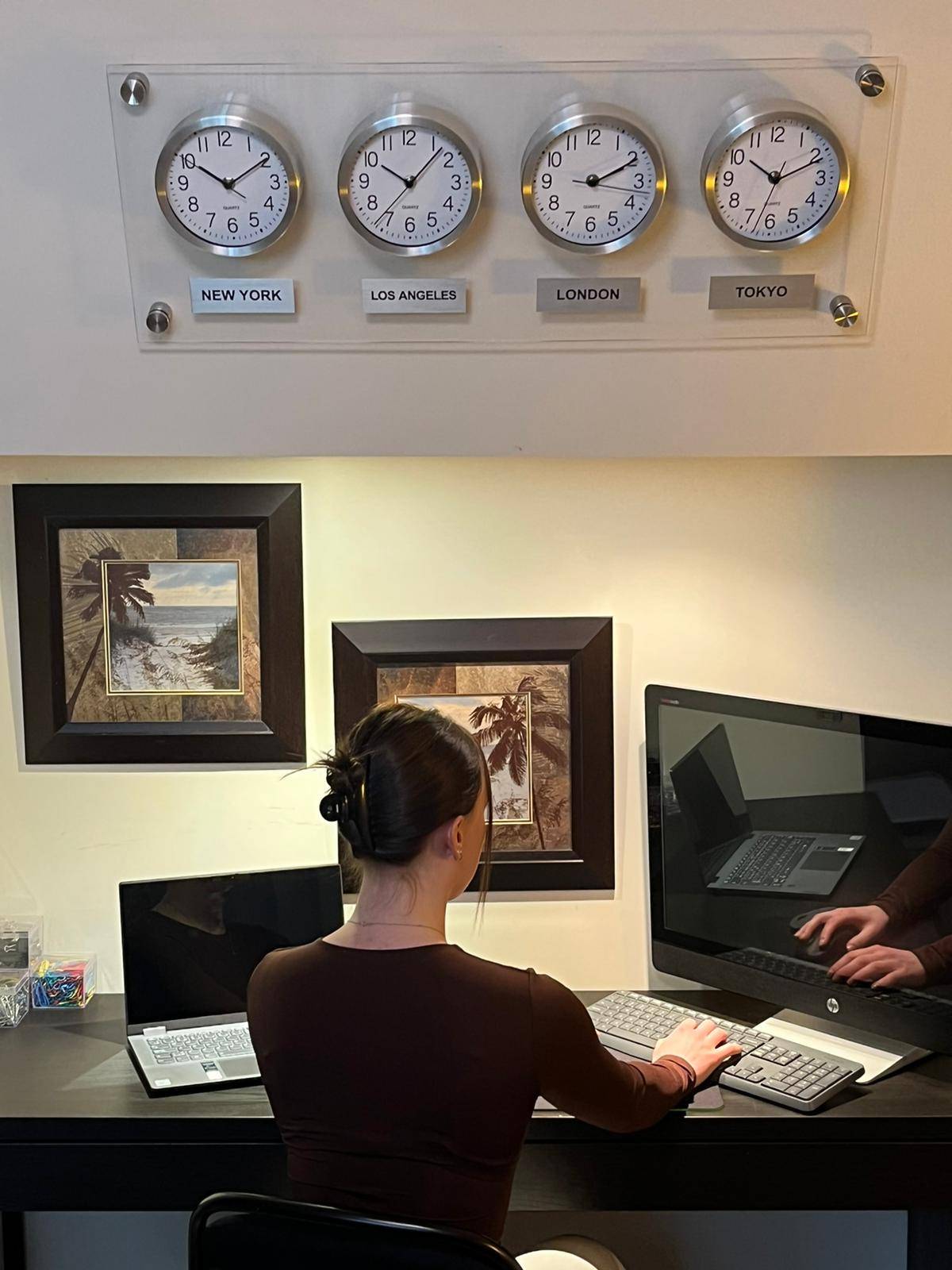 All clocks on our display feature sweeping hands so you dont hear ticking and can focus on your work.
A neatly cut acrylic backing means this clock will suit any wall pattern.
On all four corners our stock clock is held by standoffs making it more durable and Pleasing to the eye.
Our clocks have a cutout on the back making it easy to change the batteries without unscrewing each clock.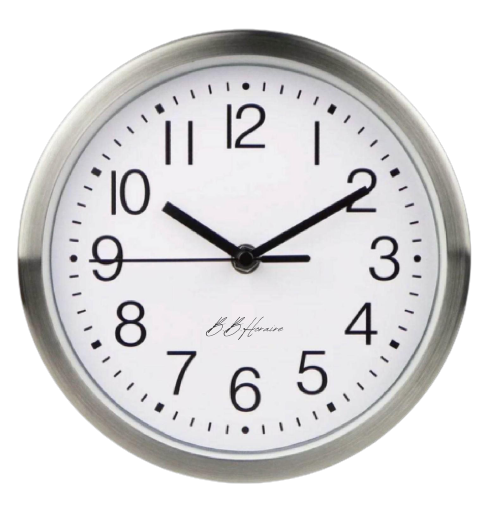 We're 100% confident about in our clocks that we'll give you a FULL REFUND if your are not satisfied.
Order now with complete confidence. If our product isn't for you, have the peace of mind that you can send it back at any point after your purchase.

I LOVE THIS IN OUR HOME
"This is the perfect piece for my home office, its elegant and practical I love it"


MAKES MY OFFICE LOOK GREAT
"Great birthday gift from my wife"


EXTREMELY WELL DESIGNED
Easy to install and line up, my wife and I love it. We were able to get the timezone from where both our parents are, nice touch.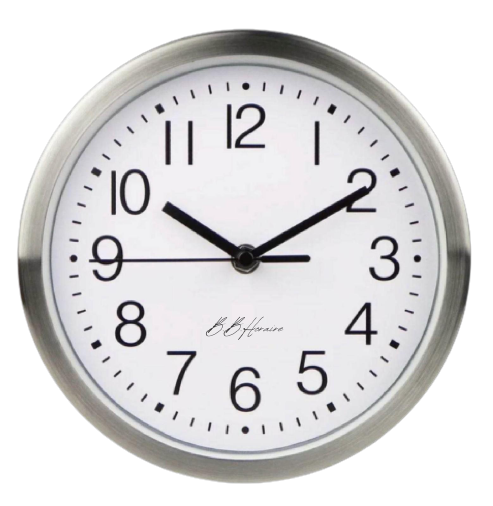 FREE SHIPPING WORLDWIDE
& LIFETIME GAURENTEE
72h Shipping in US,UK, CANADA, AUSTRALIA

Products Are Always Packed Carefully